Recapping loss #1
I remember in 2010, when Kansas lost 6-3 to North Dakota State in Turner Gill's first game, fans wanted to fire Gill on the spot. I don't sense that hostility with David Beaty. But the honeymoon period just ended, fair or not. Still, in terms of meltdowns, we seem calm.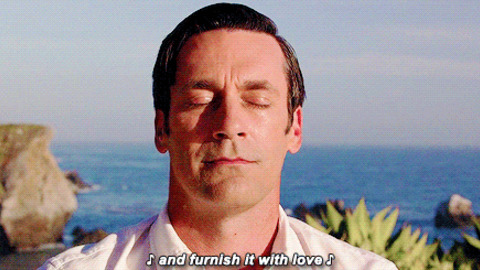 We have achieved the zen of football inpetitude. All is calm.
But the loss is not without its angry components. Judging by the message boards, the mild-mannered rage can divided as such.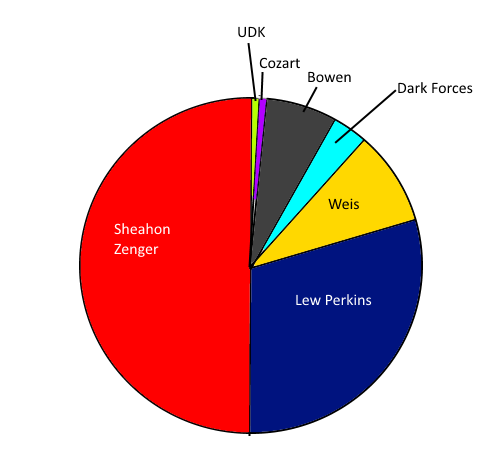 The dark times started in 2009, an innocent, incorrect, offensive pass interference call doomed Kansas to a road loss at Colorado. The Jayhawks lost that game and the final six, missed a bowl game, haven't won on the road since, and continue to achieve new and interesting ways to lose. Fans continue to place a lot of blame on Lew Perkins for firing Mark Mangino, but Sheahon Zenger has taken over the top spot ever since the Charlie Weis debacle.
As for the game itself, I mentioned K.U. looked incapable in just about every aspect. The defensive line in particular was most troubling. Most of the defense looked like it had never played football before. Bad tackling, bad positioning, poor gap control, these are the most troubling. Some of those things can be corrected. Size and effort cannot. The competition will inmprove tenfold each week. Trends after game one:
Offense
Montell Cozart
Cozart made three costly mistakes, but also helped Kansas come back from a huge deficit.
Ke'Aun Kinner
Kinner looked like an every-down back.
Wide receivers
Ten players caught passes. No receiver was dominant. But many looked capable. Unfortunately the blocking was subpar. One block on a cornerback would have prevented the first interception.
Defense
Defensive line
Poor technique, poor effort from beginning to end
Tyrone Miller
It's going to be a rough year for the rookie. But we have few options.
Joe Dineen and Schyler Miles
They seemed more capable than starters Arnick and Roberts, but future matchups may make them less effective.
Clint Bowen
Bowen and Beaty are friends. But the same issues have plagued Kansas defenders now through three regimes, with Bowen being a common link. Beaty may need to have a "Come to Jesus" moment with his pal. Otherwise he'll have a difficult decision to make in the future.